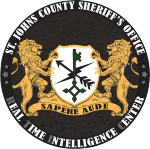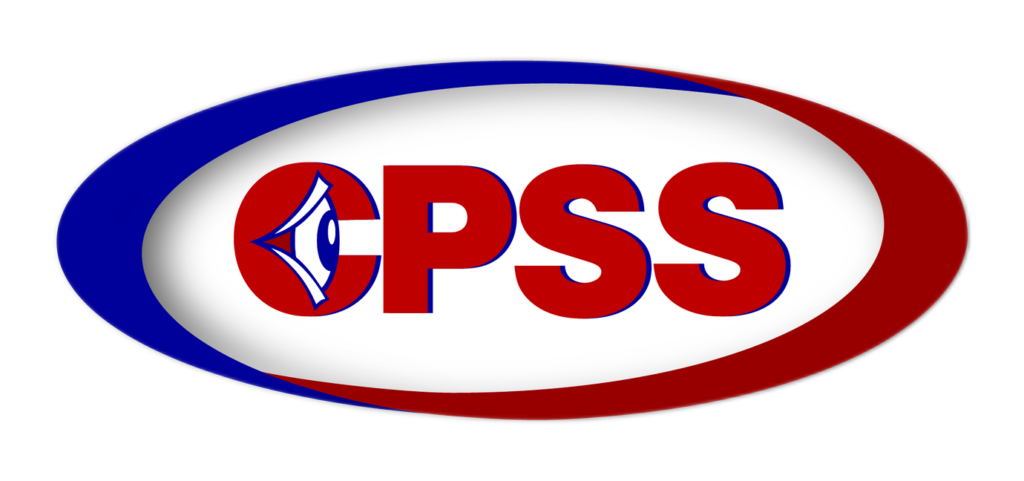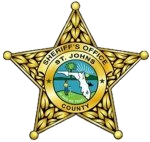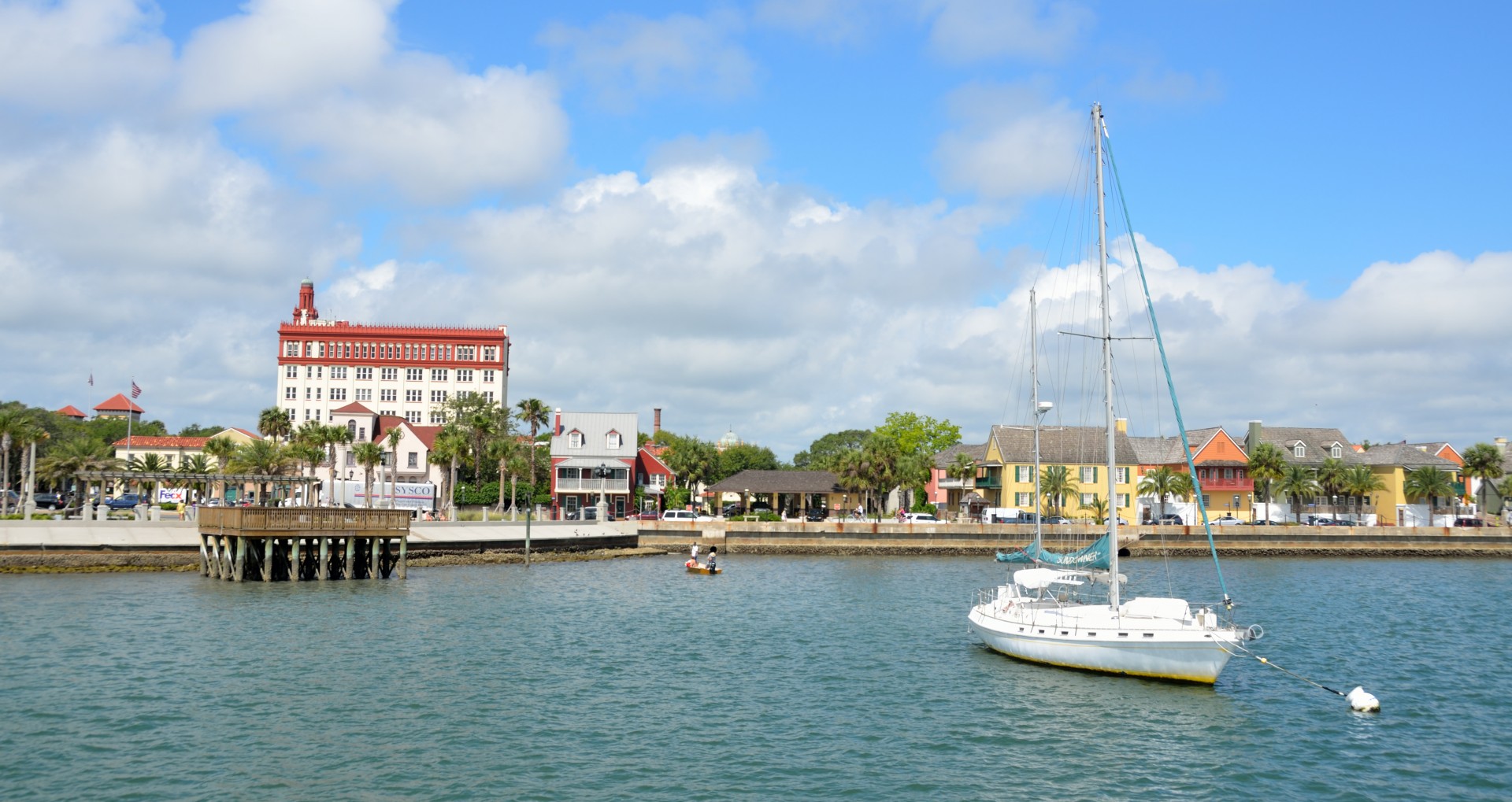 Residential
Keep your Community Safe.
---
CPSS is proud to announce our partnership with St. John's Sherriff Department. Help keep St. Johns County safe by registering your cameras with the St. Johns Connect Program.
Contact Us
We're Here To Help
---
Commercial
Take Support To The Next Level.
---
To share your cameras, all you need is a small fususCORE device that plugs into your camera system. Once it's set up, it enables camera sharing based on your settings without impacting your network.
A cost-benefit analysis reveals that surveillance cameras annually deter approximately
575 crimes, 75 of which are displaced to places nearby, at a cost of $ 1,000,000.
The cost of preventing one crime is estimated to be approximately US$ 2,000.